Click inside this text box and type your own text here!

To change the shape of the Border Element around this text, click on the border itself and then drag the corners to resize.W

This page was last updated on: December 12, 2014

Welcome to the index page of Douglas Boren's websites...

If you were looking for information about the popular Civil War novel, Beyond the Horizons, click this book cover.

If you were looking for information about the Young Adult novel, The Final Voyage of the Sea Explorer, click this book cover.

If you would like to see some of my other works, visit my Author's Den by clicking the icon here.

If you are a family member or friend and want to visit my family webpage, click the gateway here.

(Password required)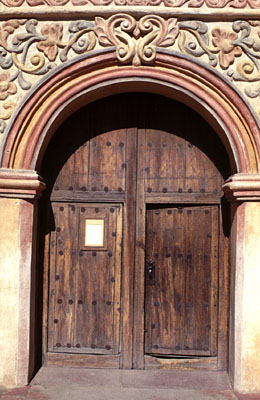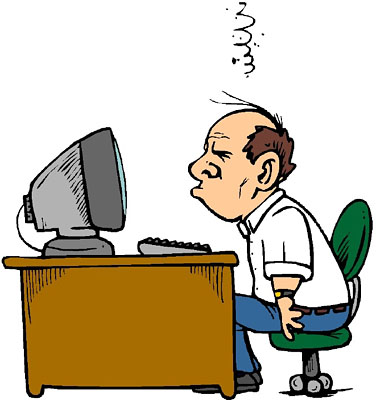 Click on the "frustrated author" to see a list of other fine authors that I strongly recommend.


If you were looking for information about the book that actually begins the Alexander Family Chronicles, Pirates Revenge, click on this book cover.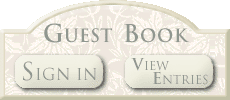 For information about my newest book, Patriot's Point, a moving novel of the American Revolution, Click this cover.


To order books, email me to complete the order.

Payment is through Pay Pal.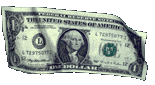 The Alexander Family Chronicles






Subscribe to the new E-zine!

I also publish a bi-monthly e-zine featuring this remarkable family and their incredible life challenging situations.  Each of the books will be represented, with news pertaining to them, including regular excerpts and news items not found anywhere else!

There will also be new stories or vignettes portraying characters from each of the books with never before seen material, and you get it first! How about photos?  See what some of the people and places looked like from each and all of the stories. How about videos? There will be links to those, too.

But perhaps the most fun of all are the free prize give aways!  Just by subscribing, you become eligible for drawings for a wide assortment of prizes, including free books, gift cards, and more!  

What have you got to lose?  Simply fill in your email address and punch the "subscribe" button below.