When Josh Alexander and his friend Jimmy embarked on a scuba diving vacation in the Bahamas, they knew they were in for the adventure of a lifetime.  Sailing aboard the Sea Explorer, many amazing sights and exciting times were in store for them.

     What they couldn't know was that the ocean held not only a beautiful alien world of wonder but the ominous reality of natural forces at work, moving the dive boat towards its dangerous destiny.  Seven days of realism at the mercy of the sea.  Seven days of virgin sands and ocean life beneath the waves.  Seven days before fortunes became important.

     For those dreaming of life on the sea or wondering about the spectacular creatures beneath it, The Final Voyage catapults the casual reading traveler into watery depths only true divers could perceive.  You won't be able to come up for air.

Douglas Boren is a retired Physician Assistant who has been a Master Scuba Diver since 1990.  With over 300 dives to his credit, he knows first hand the tropical seas and islands of which he writes. When he is not busy enjoying his many children and grandchildren, he divides his time between the Caribbean and his home in North Carolina.

He invites you to visit his author's website at www.authorsden.com/briandboren  where you will learn about his other writing accomplishments.  The Final Voyage of the Sea Explorer in his second novel.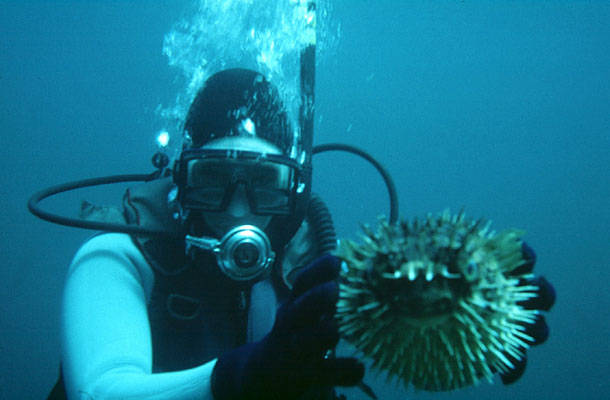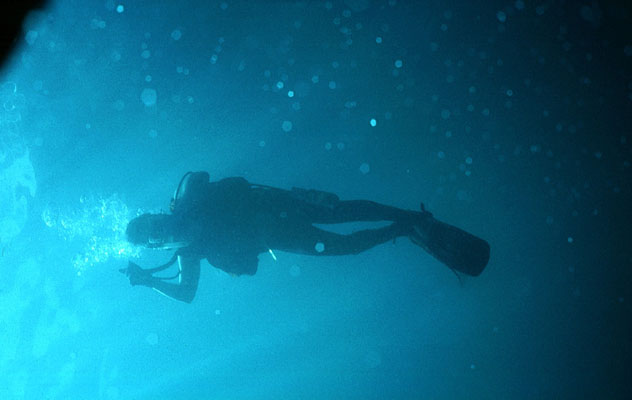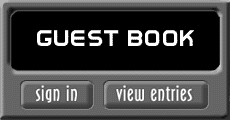 This page was last updated on: December 10, 2014
Photo scenes from the book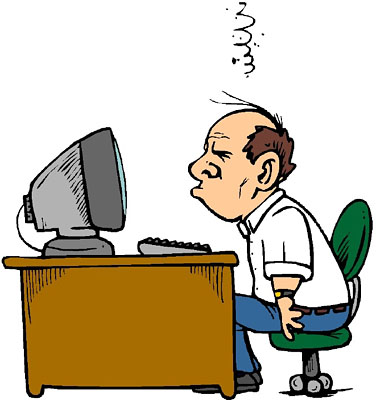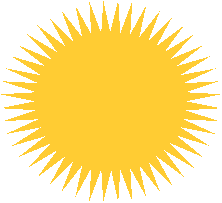 Part of the

Alexander Family

Chronicles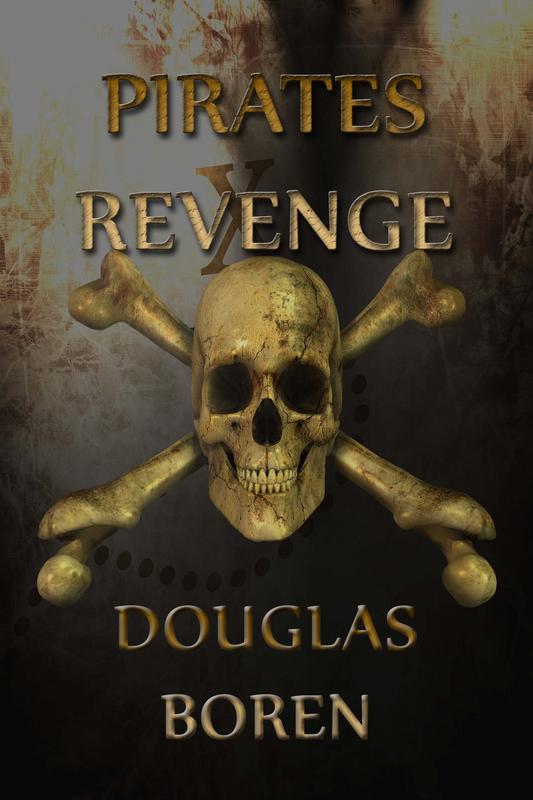 There are several easy ways to order!  Simply choose, and click!

I found this story intriguing as it gave me a picture of ocean depths in vivid detail. The scenes described in the book are literally breathtaking. It is exciting, fast-paced and will continuously have readers wondering what is going to happen next.

--Betty Corbin Tucker, BookReviewers.org

The Final Voyage of the Sea Explorer takes the reader into a world well beyond that of Cousteau's startling adventures by mixing a treacherous watery mystery with sinister realism. Adventure, excitement, fun – this one has it all. You won't forget the adventures of Josh and Jimmy as they embark on a simple scuba diving vacation. Who knew that death stalked them from below -- in the water. And above it...

--DP Roseberry, author of Rodenticider, and No Way Out

Douglas Boren paints a breathtaking landscape of the sea; her majestic beauty as well as her penchant for danger. The characters come alive on the page and his dialogue, as usual, is sharp and realistic.

I swear I could taste the salt water and feel the ocean's warm breezes in my hair! The man knows of what he writes! An exciting tale for readers of any age, Sea Explorer should be on anyone's reading list who cannot quite bank that Bahamas vacation! They say 'write what you know'; well obviously Douglas Boren has done just that with this thrilling action/adventure!

A true adventure in the old-fashioned sense of the word. Highly recommended!

--Terry Vinson, Author of Sidekicks Incorporated

Douglas Boren has captured the essence of the sea in this novel. He makes you care about the people in his story as well as the ocean life. You feel as if you are seeing what divers see on each dive. You feel the beauty and majesty of the ocean as you take the seven day journey with the crew and guests of the Sea Explorer. Clearly he is speaking from experience. Excellent book!

--D. Burke, avid reader from Kentucky

Other books in the Alexander Family Chronicles!

Subscribe to the new free E-zine!

I also publish a bi-monthly e-zine featuring this remarkable family and their incredible life challenging situations. Each of the books will be represented, with news pertaining to them, including regular excerpts and news items not found anywhere else!

There will also be new stories or vignettes portraying characters from each of the books with never before seen material, and you get it first! How about photos? See what some of the people and places looked like from each and all of the stories. How about videos? There will be links to those, too.

But perhaps the most fun of all are the free prize give aways! Just by subscribing, you become eligible for drawings for a wide assortment of prizes, including free books, gift cards, and more!  

What have you got to lose? Simply sign the guest book and include your email, or drop me a line by punching the "subscribe" button below.

The quickest and easiest way is to simply click the BookLocker icon.

Click here to visit the Sea Chest... a store featuring a variety of items related to the Final Voyage of the Sea Explorer

For a Nook version, click the B&N logo.

For a Kindle version, click the Amazon icon.  

For an e-book from I-Tunes, click here!

Click here for an audiobook version.